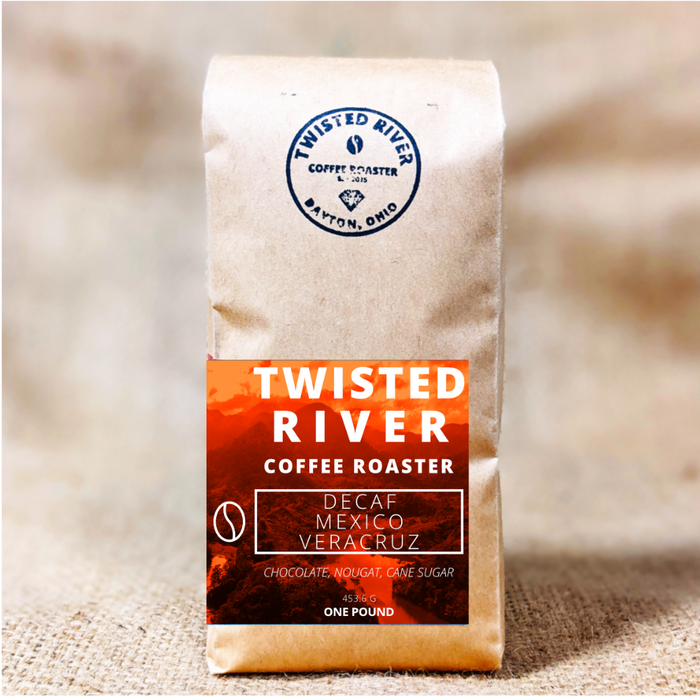 Decaf Mexican
Original price
$ 18.00
-
Original price
$ 18.00
Medium Roast Mexican coffee decaffeinated using a natural water process. Sweet, nutty, and chocolate-y tasting notes. From the Veracruz region of Mexico.
The Water Processing is a non-chemical way to remove caffeine from coffee beans. People have developed a method of soaking the green pre-roasted coffee beans in warm water for many hours that removes 99.9% of the caffeine content without damaging the flavor profile of the coffee.

Great if you're sensitive to caffeine, it's also just a good coffee.
We love this coffee for afternoon and night drinking! Try it in a coffee cocktail
1 Pound